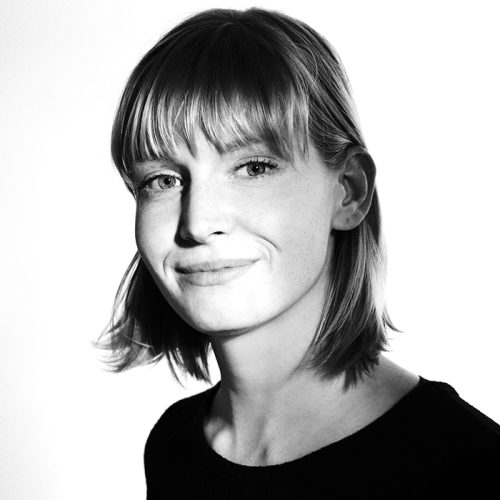 Emma grew up in Connecticut, in a town she describes as one part idyllic, two parts deathly dull. She found her own worlds to explore: cartoons, computer games, the woods.
And she did a lot of people watching and daydreaming.
Highly creative but "not so good with the paint and pencil", she worked out early that her twin passions for cameras and telling people what to do could be combined in the art of film-making.
After graduating from the Savannah College of Art and Design in Georgia she embarked on a TV career that soon led to advertising work.
Her commercial career already includes work for Apple, Next Insurance, Pedigree and Jack In The Box. Her work is funny, fresh, quirky and inventive – an embodiment of her personal motto: "do what you can with what you have where you are." Solid advice for anyone trying get good stuff made.