All
Action
Ad
Advert
animals
Beauty
Car
Celebrity
CGI
Charity
China
comedy
Documentary
Fashion
Food
Kids
Liz Murphy
London
Music
Music Video
Nature
Nice Shirt
Nice Shirt Films
Performance
sport
Time Lapse
VFX
Visual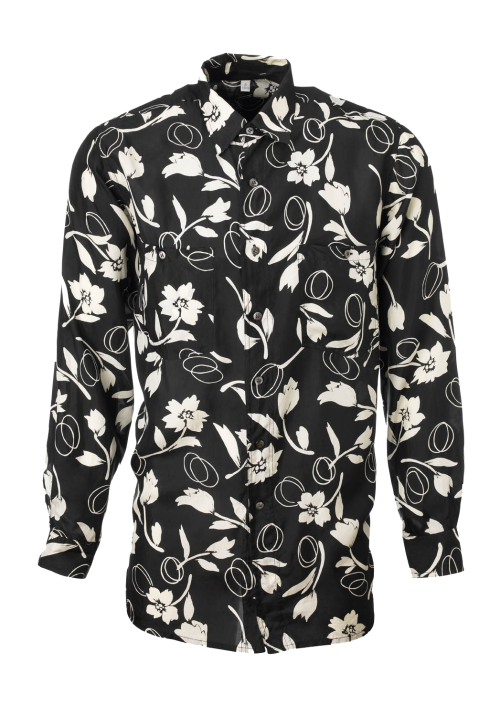 Gerald watches his parents dance like Fred and Ginger, they are professional dancers and work around the world in the golden age of the 50's and 60's. Gerald tries dancing and it is clear that his parent's dancing genes cancelled each other out, but the creative urge is still strong and the world of film beckons.
Gerald is dressed as a choirboy on the set of Monty Pythons 'The Meaning of Life'. After a terrible on set lunch he reckons that being on the other side of the camera would not only mean better catering but be far more interesting.
Gerald is 14 and meets Irvin Kershner, director of The Empire Strikes Back. (The best of the Star Wars films – discuss). Irvin gives him a job as a runner and the descent into true film geekdom is started.
Gerald graduates from the New York Film School and throws himself into the world of music videos, working with artists such as Tom Jones, Catatonia, The Longpigs and Ultrasound. He often has a little dance on set to playback and is regularly assured he made the right career choice.
Gerald first short film 'Thespian X' is awarded the London Film Festival's 1st prize as well as being selected for the Panorama at the Berlin Film Festival and New York's Tribeca Film Festival. The Weinsteins buy it for distribution through Dimension and Miramax. Gerald has a celebratory dance, in private.
Gerald's career waltzes into commercials and he works with brands such as Jaguar, Panasonic, AOL, Lloyds, Seat & UEFA. He picks up awards from the Creative Circle, The Green Award and The British Television Advertising Awards along the way.
Gerald writes and directs his first feature film, 'Franklyn', a noir fantasy thriller set in London. 'Franklyn' stars Ryan Phillipe, Eva Green, Bernard Hill and Sam Riley and is produced by Oscar winning Jeremy Thomas (Sexy Beast, The Last Emperor). It includes no dance scenes at all.
Gerald lives in London with his wife & daughter. One of them gets a bit annoyed by the constant exhibition of his encyclopedic knowledge of movies, whilst the other is delighted that daddy can say all the actor's lines four seconds before they say them on the telly.