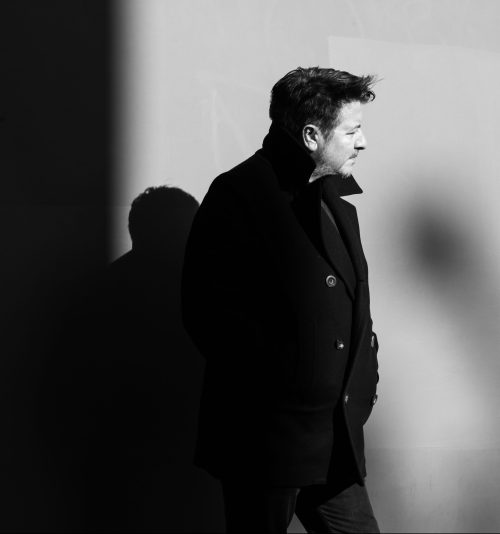 Gerald was born on a film set, near the craft-service table. His debut acting role had him dressed as a choirboy on the set of Monty Pythons "The Meaning of Life".
Gerald went on to study at the New York Film School and his first short film Thespian X was awarded the London Film Festival's 1st Prize as well as being selected for the Panorama at the Berlin Film Festival and New York's Tribeca Film Festival. That led him into music videos, working with artists such as Tom Jones, Catatonia, The Longpigs and Ultrasound.
Gerald directs commercials both in the UK and the US, where he has established a niche for high-end automotive and VFX work. He has directed films for brands such as Jaguar, Nissan, Panasonic, AOL, Lloyds, Seat & UEFA and has picked up awards from the BTAA, Creative Circle & The Green Award for his advertising work.
Gerald's debut feature film was the self-penned and critically acclaimed Franklyn, a noir fantasy thriller starring Eva Green and Sam Riley, was produced by Oscar winning Jeremy Thomas (Sexy Beast, The Last Emperor).
Gerald has a seemingly encyclopaedic knowledge of film, and loves avant-garde comedy, specialising in current puns.
He lives in Barnes with his wife & daughter and still has the choirboy costume.