All
Action
Ad
Advert
animals
Beauty
Car
Celebrity
CGI
Charity
China
comedy
Documentary
Fashion
Food
Kids
Liz Murphy
London
Music
Music Video
Nature
Nice Shirt
Nice Shirt Films
Performance
short film
sport
Time Lapse
VFX
Visual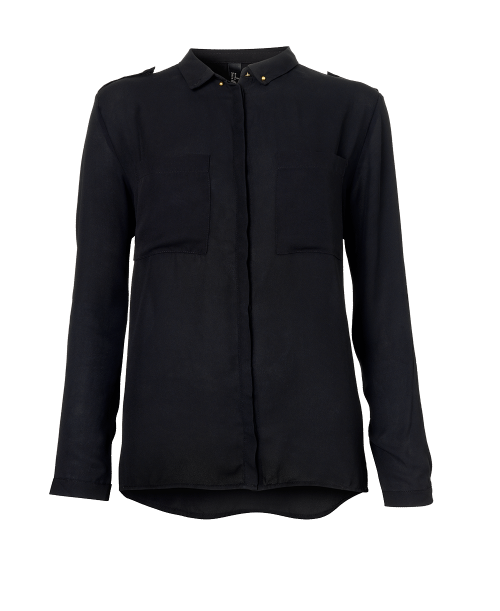 Liz wins the Canberra Ballet School Award for Excellence. She is aged 9 and wants to be a ballerina when she grows up (the award is still her 'proudest achievement to date'). She loves forcing ('choreographing') her younger sisters in dance-shows for her parents. Even though she spends most of her childhood wanting to be a hotel manager, it's the beginnings of her directing career. She wins the award for 'Most Likely To Become Famous' at high school.
Liz finishes her shift working at the supermarket. She is working part time saving up for her first video camera. She buys the camera and makes her first short: an animation involving BluTac men shot against a homemade white cyc in her bedroom.
Liz is prolific. She makes documentaries about her friends, editing them on two VHS machines linked together- being very careful to hit play on one and record on the other at the same time. After making a short film set to Pearl Jam she decides she definitely wants to be a director.
Liz pushes play on a tape deck in a post-production house. She has just graduated from film school in Brisbane. Her graduating film is an 'emotional' film about death, art, ageing and love. Pretty chirpy stuff. When not pushing play and making coffee at the post house, Liz writes and directs her own shorts. She corners directors and producers at work, begging for advice and feedback. Her favourite film is Like Water For Chocolate. Her actual favourite film is Dirty Dancing.
Liz is on stage collecting an award. She is signed to Taxi Films and her first shoot wins the 'CFP-E/Shots Young Director Award' in Cannes. Her commercials capture a youthful wonderment of the world, demonstrating her talent in shooting an array of styles and techniques; from complex animation to performance and comedy. Her films for Suncorp win more awards. Liz goes up on stage to collect her prize but they play the wrong film on stage. She moves to London in 2010 and has worked with clients including RAC, Homebase and Sony.
Liz wakes up. It's 3am. She has a habit of waking up and emailing herself her latest crazy idea. One other crazy idea that began with a midnight note scrawled in a notebook has gone on to become a short film Liz writes and directs called Heart Lock.
Liz plays an F Sharp (major). She is learning to play the piano but has mastered the art of making coffee: a flat white must always be a double shot. She has had a mezzo forte start to her time with Nice Shirt, directing jobs for De Beers Forevermark Diamonds, the SNP and for Tchibo. Her touching film "Bear" that highlighted the work of childhood bereavement charity Grief Encounter receives wide critical acclaim and is included in the APA Collection of the best advertising work for 2014. She continues to midnight email and is developing one idea into a feature. She is least likely to become a hotel manager.