All
Action
Ad
Advert
animals
Beauty
Car
Celebrity
CGI
Charity
China
comedy
Documentary
Fashion
Food
Kids
Liz Murphy
London
Music
Music Video
Nature
Nice Shirt
Nice Shirt Films
Performance
sport
Time Lapse
VFX
Visual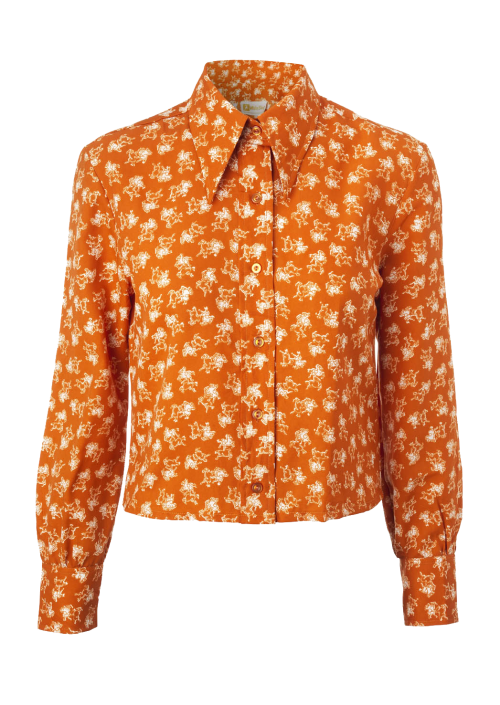 Lucy masters her dad's video camera and starts making a film with her brothers – the plot of this film and its sequels follow the Die-Hard Trilogy pretty closely. Lucy is 5 years old and as well as being the director and DoP she is frequently cast as the assassin, she is comfortable with this.
Lucy realizes it's fun and endlessly fascinating observing the world about her and becomes an avid people watcher.
Lucy breaks her arm doing the YMCA, she realizes her talents probably lie outside of contemporary dance and picks up a camera again, once her arm heals.
Lucy finds herself behind the lens of a stills camera for a career, but, she feels there is more to be done – she wants to tell stories about real people, particularly about women and those who are forgotten or misrepresented. She starts making films, not remotely like Die Hard. She has a penchant for filming in the north of England especially Middlesborough. Her films are very photographically considered and atmospheric as well as intensely human.
Lucy makes a short called 14 that she calls 'a form of escapism' and given the seemingly endless reasons for women to lose hope in today's society the film reminds us all to keep having dreams, genuine connections and believe in the freedom to be whoever we want to be. Another film called Soft Serve follows, a portrait of Redcar, a struggling seaside town in the North East of England. The film focuses on Paccitois Ice-Cream parlour and the closure of the local steel works that causes a heavy atmosphere of uncertainty to hang over the town.
Lucy makes a film for Fairy commissioned by Grey London – the film shows how ingrained the inequality in household cleaning is between amongst men and women.
Lucy's work has been featured on Dazed and Confused, The Guardian, The Telegraph, The School of Life and the BBC. She has also shown work at MIMA which is in Middlesborough.