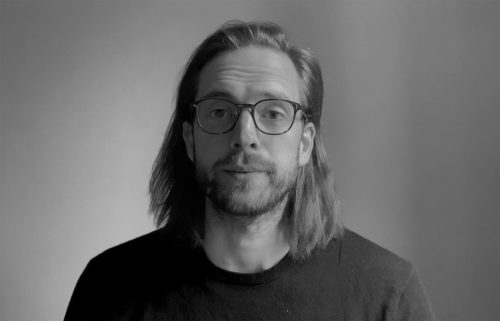 Oliver is a born filmmaker and writer with numerous accolades for his film work and commercials.
His hugely popular short film 'This is Vanity' was a worldwide festival favourite with 16 official selections and has over 14million views on YouTube (only 2 million are his mum). Not to mention BAFTA and BIFA Shortlisted, a Channel 4 broadcast and an 8/10 rating on IMDB! He has recently finished its follow-up "Iniquity', which has the same gripping, unflinching level of impact and craft. Lightning does strike twice.
Olly has made equally impactful commercials notably for RNLI, Samaritans and Macmillan. His work with Mizuno, KFC, Onside and Wimbledon has kept him busy and continues to win plaudits. His curiosity of the human condition gives him a unique voice as a director.
Never frightened to take on challenges and give his all to a project Olly is a gifted creative force and collaborator brimming with ideas and energy.