All
Action
Ad
Advert
animals
Beauty
Car
Celebrity
CGI
Charity
China
comedy
Documentary
Fashion
Food
Kids
Liz Murphy
London
Music
Music Video
Nature
Nice Shirt
Nice Shirt Films
Performance
sport
Time Lapse
VFX
Visual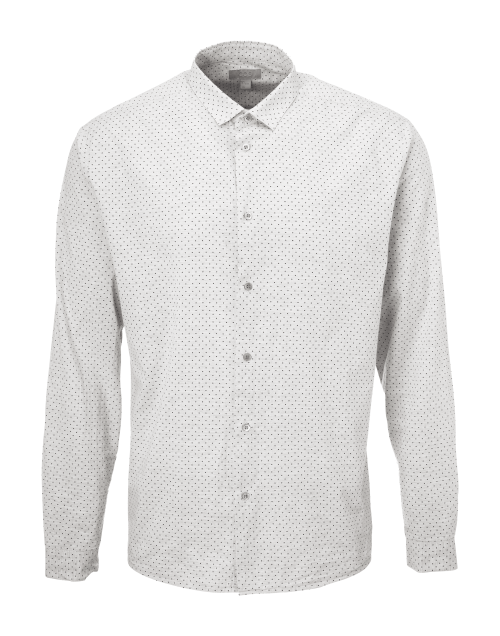 Olly is a teenager trying to do his best poker face gambling with his card-shark grandmother, she beats him hand after hand and Olly's dreams of being a professional gambler are taking a hit. So the next logical career choice is an architect, but, then the thought of 7 years of study and wearing polo neck jumpers is a step too far. Olly has no idea what a film director is or does.
Olly turns his hand to art and graphic design, as the UK was not ready for a professional competition eater (also a career possibility).
Olly studies Multimedia production at Nottingham Trent University in between watching a lot of movies and working for the Fire Brigade, a job that involves looking at pictures of fatal RTA's and house fires. Olly lets off steam by dancing to drum and bass at the Marcus Garvey Ballroom in Lenton. Olly is not really any more informed as to what a director does despite making a music video for his graduation piece. The piece is Consequences of a Kill for Casual Sunshine (Winner 2011 Lovie Awards – 5 Official Selections at international film festivals). People like it, they like it a lot.
Olly completes a masters in Audio and Visual production with an aim to being an editor, however he is getting vexed that footage he is editing doesn't really have what he wants. Olly starts filming his own footage to practice his editing. Olly still doesn't really know what a director does and makes a short film. People like it, they like it a lot.
Olly is sitting in a pub off Broadway Market on a Friday night on a Skype call with a guy from Lions Gate productions – is this is what a director does?
Olly writes and directs a short film called 'This is Vanity'. It's a further exploration of the ambiguity of good and evil. It's a piece of storytelling that is devastatingly effective. The film is shortlisted for BAFTA 2014, BIFA 2013, it is broadcast on Channel 4 and 4OD, it picks up 3 Awards, 6 Nominations, 16 Official Festival selections. Its earns the coveted 'Vimeo Staff Pick' with 112,00 views, 2,750 likes, which for a short film over 20 minutes is an extreme rarity. It also has an 8/10 rating on IMDB and is represented by Shorts International for worldwide distribution.
Olly thinks he is starting to understand what a director does.