All
Action
Ad
Advert
animals
Beauty
Car
Celebrity
CGI
Charity
China
comedy
Documentary
Fashion
Food
Kids
Liz Murphy
London
Music
Music Video
Nature
Nice Shirt
Nice Shirt Films
Performance
sport
Time Lapse
VFX
Visual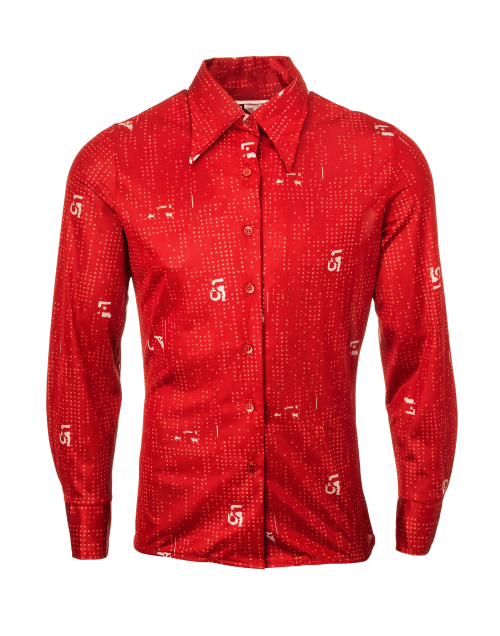 Richard is aged 1 and is sitting in a high chair in the corner of a kitchen. The kitchen is the heart of a busy little New York neighbourhood restaurant owned by his mother and father. He sits and draws with crayons whilst watching chefs bustle about creating dishes for the lunch rush.
Richard moves with his parents to the west coast and gets a bow and arrow set and new bike with ape hangers, a sissy bar and a bright green banana seat. Life is sweet but he misses the kitchen.
Richard spends a hazy few years at school and emerges with a need to be creative so ends up in a business management degree. Punk happens, Richard finds a filmmaking course by accident. He, wisely, decides to leave business school and start making films and taking pictures. He never looks back and proceeds to take pictures of cool stuff for the next 18 years. Richard wins awards photographing more cool stuff than you can shake a stick at.
Richard moves to London and finds the myth that English food is terrible is not strictly true (any more). He likes food and starts taking pictures of it and also remembers that he liked making films. Richard also remembers that he likes telling stories. He starts making short films about life that start with food and then embrace those who grow it, prepare it and eat it. He also makes films about music, love, history, furniture and interesting people, in fact lots of cool things that you could shake a stick at.
Richard stays in London and starts a very successful career as a commercials director. He learns to love marmite and a nice cup of tea. He still, however, has his eggs 'over easy'.
Richard can still be found in the corner of a kitchen, but these days he makes the things happen and hardly ever uses crayons.