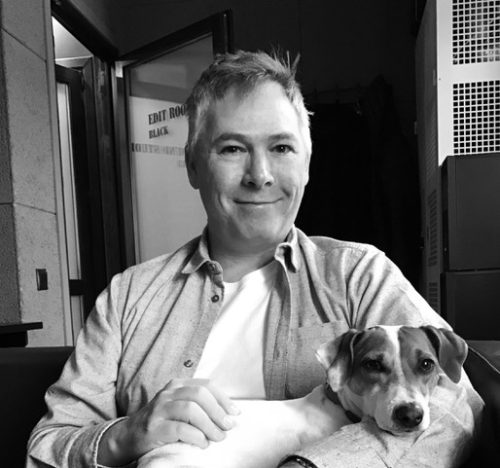 "Oh oh oh (oh oh oh), You're a native New Yorker"
So sang Odyssey in 1977. And while she wasn't necessarily referring to Richard Jung, she might well have been, for it was in that city that Richard grew up, reading an arty book in the corner of his parents' restaurant.
Given his culinary upbringing, it is perhaps unsurprising that he is now one of the most prolific and well-regarded food directors at large today.
After leaving art school he became a photographer and had a varied portfolio, bit by bit food and travel, his twin passions, began to dominate.
Richard moved to London and discovered that the myth that English food is terrible is not strictly true anymore. The burgeoning London foodie scene meant he was in his element and he began first taking photographs of, and then making films about food, glorious food. His photographer's eye and his love of storytelling meant his services were swiftly in commercial demand.
In the UK he has made films for Asda, Waitrose, Tesco, Sainsbury's, Kikkoman and Schwartz amongst many others. He's even succeeded in making Quorn look appetising.
His meticulous attention to detail, dynamic approach to food presentation and innate sense for delicious combinations make is work distinctive, memorable, and viscerally appetising, especially before lunchtime.
Since living in London Richard has learnt to love marmite, tea and irony.
He does, however, still prefer his eggs 'over easy'.