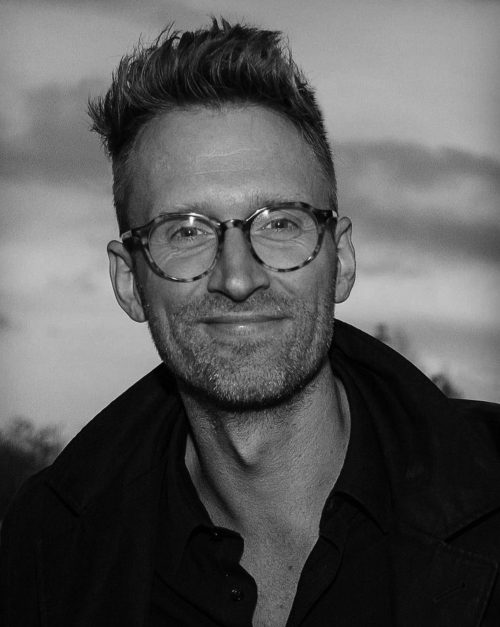 Where to start with Sune (pronounced a bit, but not quite, like Søøner)?
A tall Danish native, he's lived all over the world and is fluent in Spanish and English, in which he flips effortlessly and amusingly between different accents, depending on who he's talking to. He has been or is, amongst many other things, an Associate Professor of Film Studies, a footballer, a magician (more David Blane than Paul Daniels), an editor, critic, and a multi-multi award winning writer and director – his lists of award wins and nominations is as long as Ben-Hur's credit list.
He's always loved telling stories, starting early, like many of us, trying to get the grown-ups to take him seriously. Once he'd discovered the medium of film he never looked back. He's knowledge of cinema is encyclopaedic, and he cites Kubrick, Ridley Scott, Coppola and Fincher as influences.
Sune believes that film is the perfect medium for emotional storytelling "I come alive when I direct. It's the best place in the world.  I find it the perfect medium for storytelling. Nothing else compares…"