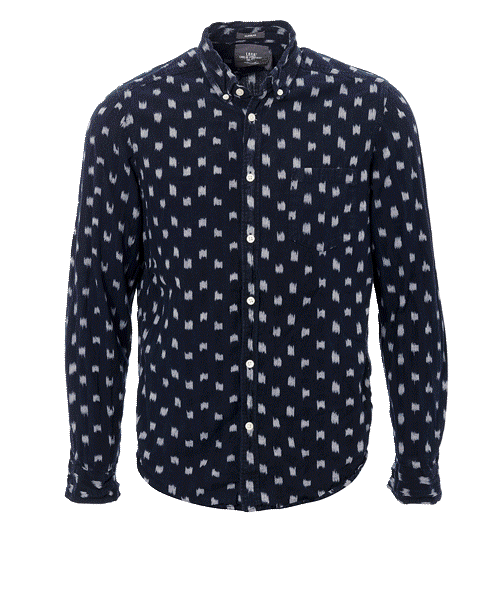 Nice Shirt is a multi award-winning London based production company, representing a diverse group of talented film-makers.
For the past fifteen years, we've been producing bespoke moving image projects for all sorts of clients: commercials, on-line campaigns, dramas, documentaries, idents, fashion films, music videos and art projects.
We partner with agencies, clients and other production companies, and have an extensive international network of production partners. 
Located in the heart of London's Soho – on a site which was once a plague pit –  we're equipped with state-of-the-art post facilities and offer a complete production and post solution all under one very old roof.
We're friendly, creative, collaborative and open-minded. If you need help with something, or have an idea, give us a call.
We comply with the GDPR and any data held by us is held on the following basis provided in the GDPR, Legitimate Interest or Contract and is only such data- typically name, email, phone number and address – necessary for us to contact you. If you have any issues or object to us holding your data and would like us to delete it please email hello@niceshirtfilms.com.