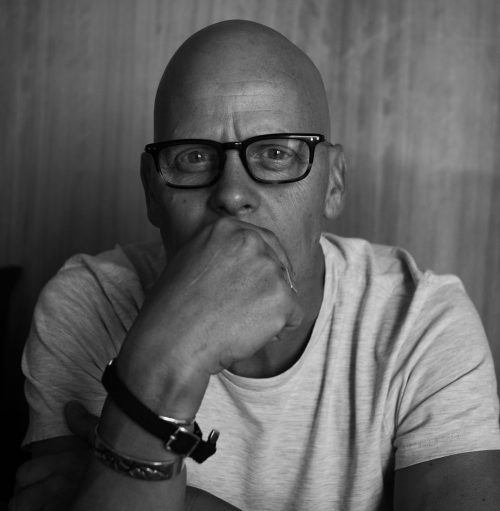 Kim started out in fashion photography in his native South Africa, and made the transition to film gradually as more and more clients asked him to make their moving images.
His natural aptitude for story-telling and instinct for subtle, emotive performance and coupled with his extraordinary visual flair, led him to making the moving image his focus.
The sheer class and authenticity of his wonderfully varied body of work has led to him being consistently featured at award shows around the world, winning awards at Cannes, Clios, One Show and many more.
Industry bible Shots listed him amongst the "Top 100 Creative Minds" in the world and he's also included in Ad Age's Global list of the top 100 directors, as well regularly being listed in the Gunn Report's top 20 most awarded directors.
Topsy's Selinah won Gold at Cannes, as well as South Africa's first Grand LIA at the London International Advertising Awards and numerous other international awards. His work covers brand such as Audi, Cadburys, Molson, KFC, BMW, KFC, and Prudential.
Serendipity brought Kim & Nice Shirt together, when they collaborated on a Globalcom job featuring world heavyweight champ Anthony Joshua in late 2018.
Kim is a true gent modest and engaging, but, also a truly innovative thinker who likes to keep moving and is disinclined to repeat himself.