All
Action
Ad
Advert
animals
Beauty
Car
Celebrity
CGI
Charity
China
comedy
Documentary
Fashion
Food
Kids
Liz Murphy
London
Music
Music Video
Nature
Nice Shirt
Nice Shirt Films
Performance
sport
Time Lapse
VFX
Visual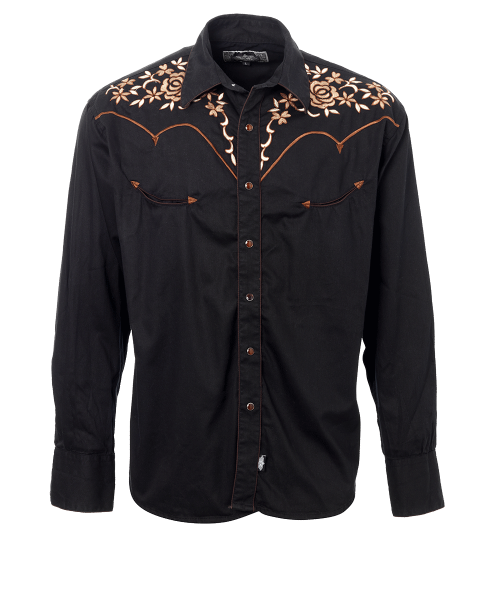 Jon pushes play on a tape deck in the basement of a post house. He's working as a tape op but ascends to senior editor swiftly. He cuts infamous campaigns for Nike and The Guardian. He wins an industry magazine award for being a 'Top Person' and is a master of the edit suite and also of the guitar.
Jon is up on stage collecting awards. He is now editing at a new post house called the Mill. An industry magazine calls him a 'wunderkind'. He is one of the first people to use Avid. He works on the notorious Tony Kaye Dunlop advert called The Unexpected.
Jon is on stage again, collecting more awards. In his downtime when not collecting awards, Jon likes to cycle. On one occasion he falls and breaks his wrist. He occupies his recovery time with learning how to use pioneering visual effects software Flame. He becomes a Flame artist and starts a new company called Smoke & Mirrors. He works on a Chris Palmer spot for Orange entitled 'Bar Chase'.
Another awards ceremony. Jon is on stage. Another award.
Jon is on-set of a feature film. He does the post-production work on the James Bond title sequences, The Hitchhiker's Guide To The Galaxy and Son of Rambow amongst others. Jon now directs his own commercials for brands like Sony, Nike, Schweppes and Philips. He starts a new company called Nice Shirt Films. He uses his vast experience to bring complicated concepts to life using his own Flame suite (choose from one of the three he operates).
Jon breaks wrist again; again in a cycling accident. It's one thing he can't fix in post.
Ever one to break a habit, Jon is on stage again accepting an award – this time he is being given a one-off Special Recognition award for his pioneering work in Flame. The award now sits on a crowded mantlepiece at a new edit, post and colouring company he has launched called Raised By Wolves.