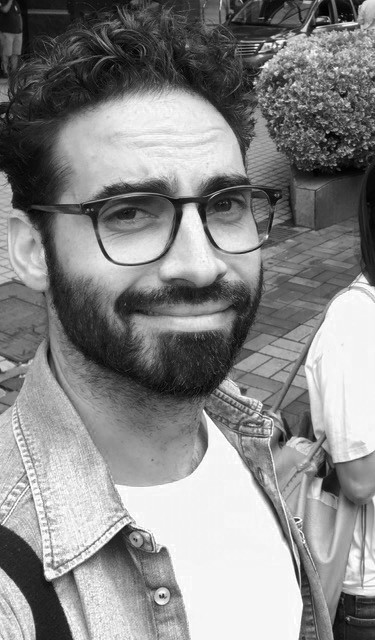 Kai is an Ecuadorian German with perfect English and a killer smile.
Kai graduated from the prestigious Filmakademie Ludwigsburg and his debut short cleaned up at festivals and awards events.
From the very start his directing has been a cut above with his first commercial getting him on the shortlist for the Cannes Young Director Award.
A stellar career has followed with films for Mercedes, Apple, Gillette, Smart Cars, O2, Head Sportswear, Aldi, Hornbach and many more.
His work is dedicated to telling stories with extreme attention to detail, perfect timing and a lot of humour. Kai uses an improvisational approach working with actors and extracts authentic and nuanced performances time after time.
Enough to make anyone smile.