All
Action
Ad
Advert
animals
Beauty
Car
Celebrity
CGI
Charity
China
comedy
Documentary
Fashion
Food
Kids
Liz Murphy
London
Music
Music Video
Nature
Nice Shirt
Nice Shirt Films
Performance
short film
sport
Time Lapse
VFX
Visual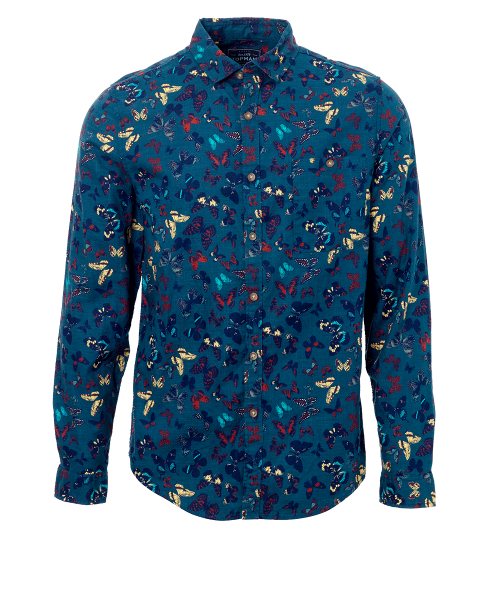 Kai is climbing one of Ecuador's numerous volcanos. He spent the first seven years of his life growing up there and to this day misses the people he grew up with, calling them heartwarming. He grew up surrounded by the country's vast nature and is greatly inspired by its beauty – his most vivid memory being bitten by a horse. Twice. It is unclear whether it's the same horse.
From one tropical climb to another, Kai and his family move to Freiburg, Germany. Freiburg, of course, being Germany's sunniest city. He attends school and harbours ambitions of being an inventor. He soon switches ambitions to filmmaking, though mainly to distract attention away from a banned photo project in the eighth grade. A short documentary about Freiburg he makes – though unfinished to this day – sparks his early interest.
Kai is graduating from his Filmmaking Arts course in Cologne. When not receiving diplomas, he is receiving plaudits for his graduation spec film, the quite brilliant Flowers. It's ambitious in its unambitiousness: a small, dialogue-based character film that gets recognition from awards festivals around the world up against much lesser action-packed overcomplicated films. He is shortlisted for Young Director Award at Cannes. The spot is typical of all of his subsequent work: showing Kai's skill in telling unique stories in highly personal ways.
A trombonist, a cellist and a flutist meet at an operating table. It's the shoot for Kai's first commercial job for the contemporary composer Sven Helbig. The spot is mad (a symphony orchestra induces the physical birth in human form of classical music? Sure, why not?) and brilliant. Kai collaborating closely with the creative team from concept to screen and reflects Kai's love of combining of many forms of art to create one piece.
It's Kai Schonrath (as in Spoon-rath), not Kai Schonrath (as in Phone-rath)