All
Action
Ad
Advert
animals
Beauty
Car
Celebrity
CGI
Charity
China
comedy
Documentary
Fashion
Food
Kids
Liz Murphy
London
Music
Music Video
Nature
Nice Shirt
Nice Shirt Films
Performance
sport
Time Lapse
VFX
Visual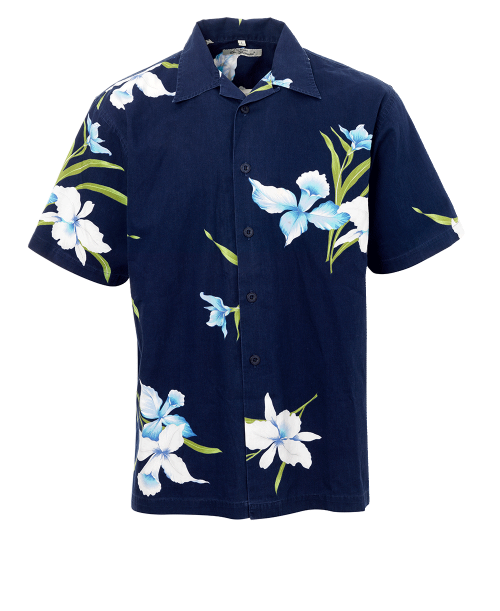 JJ is at the Academy Awards. A short film he wrote and directed after graduating from Edinburgh University is nominated for Best Short Film. At the ceremony he meets Michael Douglas. He shakes Meryl Streep's hand after winning the prestigious Hollywood Film Festival. He attends a few too many after-parties where he eats lots of canapés.
JJ is dropping off his tuxedo at the dry cleaners. His work for Guinness Extra Cold wins Silvers and Bronzes at various award ceremonies including Cannes, British Arrows, Creative Circle and The One Show. He directs spots for 118 118 which win Gold at the same ceremonies. They're very funny. JJ makes more comedy performance films that make people laugh. He loses the ticket for the dry cleaners but still gets his tuxedo back.
JJ orders a whiskey from the Skybar at the Mandarin hotel in Shanghai. He is shooting a commercial for Ice Dew, the Chinese mineral water that features numerous 1/8th-sized athletes competing at the Olympics. The commercial wins Gold at the Chinese 4A awards.
JJ's at home with his six year old twin boys and three year old daughter. They are singing songs from the musical Mathilda. A photo hangs in his downstairs loo. That's JJ: back right, surrounded by his fellow Academy Award Nominees – the guy with his eyes closed.