All
Action
Ad
Advert
animals
Beauty
Car
Celebrity
CGI
Charity
China
comedy
Documentary
Fashion
Food
Kids
Liz Murphy
London
Music
Music Video
Nature
Nice Shirt
Nice Shirt Films
Performance
sport
Time Lapse
VFX
Visual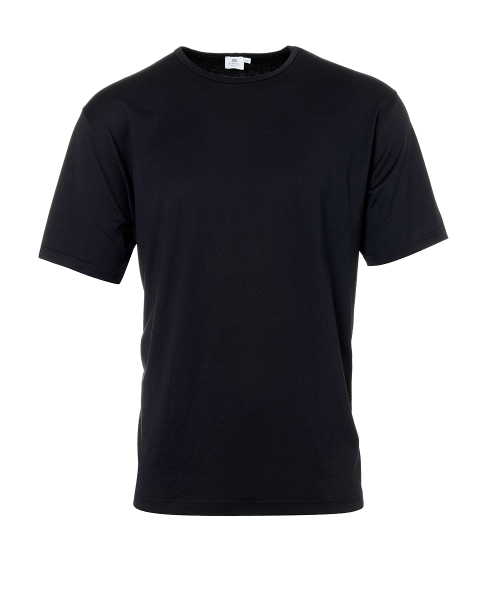 Tareq signs a piece of paper. He is selling the very successful marketing company he founded after various jobs working as laboratory cleaner, double-glazing salesman and time in the army. He grew up with an interest in photography and filmmaking and is selling his marketing company to get into directing.
Tareq pushes a tape into a Digibeta deck. He is now a runner in the basement of a post-production house. In one year's time, he'll be a talented colourist. In another year's time, he'll win the CADS award for Best Telecine Artist. A host of other awards will follow for his groundbreaking work with directors such as Wim Wenders, Tarsem and Joe Wright. His experimental short, Stealth, a collaboration with the photographer Julian Broad, is broadcast on Channel Four.
Tareq is back-stage at a strip club. He's on a recce for Poledancer, a self-penned short film looking at the role of gender in pole dancing. The films are typical of Tareq's work. They combine distinctive image making with an acute, knowing sense of humour and understanding.
Tareq signs another piece of paper. It's a serious-looking Waiver of Liability as he embarks on a wilderness trek trip deep into the Arctic Circle. This is something he enjoys doing. When not being a survivalist, he shoots short documentaries about fine artist Charming Baker as well as creating and directing content for brands as diverse as Jaeger, Barbour and Topshop. Good things tend to happen when he signs bits of paper.