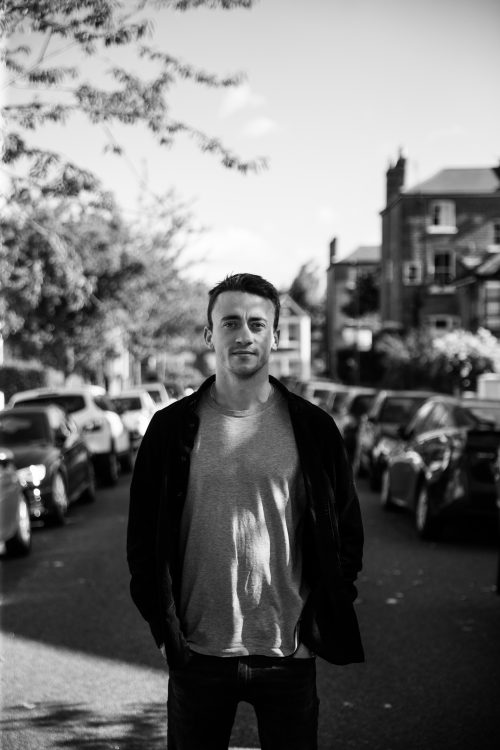 Louis is a graduate of the much-heralded filmmaking course at Bournemouth University where he specialised in cinematography and documentary. His graduate film, an experimental love letter to the town of Blackpool, was featured on the very select Nowness blog and admitted by the BFI into the National Film Archives. Not a bad start.
Louis has a deep appreciation of films that depict the human condition, the insanity and horrors of war such as Terrence Malick's 'The Thin Red Line', Coppolas' 'Apocalypse Now', 'Catch 22', 'Generation Kill', 'Waterloo'. He is also an avid watcher of documentaries such as  'OJ Made in America', LA 92, The Imposter, 20,000 Days On Earth and the incomparable The Vietnam War – by Ken Burns.
All of this is perhaps a clue as to how Louis found himself working for the BBC and ITV filming live news and all number of protests and riots in London. He was hooked. Documenting the visceral, darker but very real side of life became an obsession.
Such is Louis commitment to documentary making (even at family events) is that his mum calls him 'the invisible man'. For an observational filmmaker that's actually a pretty good compliment. We think…
Louis is a total modern filmmaker, he directs, plans, shoots, and edits much of his own material. This self-contained unit makes for a nimble, flexible and immersive style of filmmaking.
Louis comes to Nice Shirt with commercial work for Tesla and a BBC 3 commissioned documentary. He has just returned from a 6 week, 5 continent, worldwide shoot for a project documenting the global fight against HIV.
When we asked Louis what his aims are, he said; "god only knows what's going to happen to this planet in my lifetime, but I think the underlying instinct is to want to be out there seeing it with a camera in hand". Our kind of human.