All
Action
Ad
Advert
animals
Beauty
Car
Celebrity
CGI
Charity
China
comedy
Documentary
Fashion
Food
Kids
Liz Murphy
London
Music
Music Video
Nature
Nice Shirt
Nice Shirt Films
Performance
sport
Time Lapse
VFX
Visual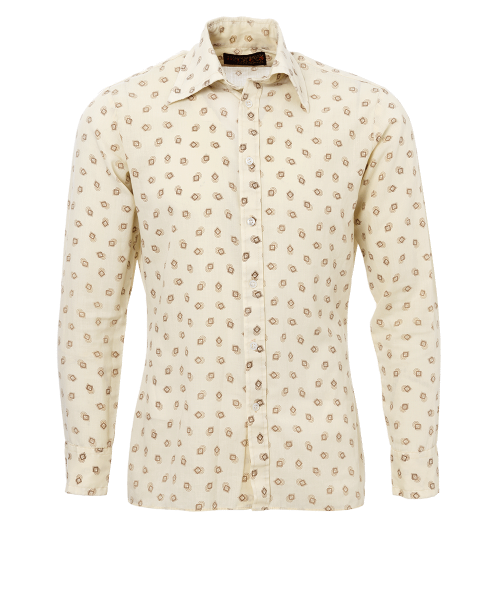 Stuart is taking photos with his beloved Kodak Instamatic and cutting and splicing his own Super-8 film edits. His brother plays in two punk bands. Stuart goes to gigs. He sees the Clash in 1978 – a pivotal moment in his life. His other brother is a photographer. Stuart assists him and attends Barking Art College to study photography.
Stuart takes a photograph. His brother takes a photograph. They are the photographic duo The Douglas Brothers. Their technique is to take pictures at the same time of the same subject but with different cameras: their differing perspectives are what move their ideas forward. Their work appears in The Face magazine and leads to work for publications like American Esquire and the New York Times Magazine.
The Douglas Brothers are shooting portraits of Cindy Crawford (scary), Liam Neeson (friendly) and Phil Collins (individually dry-cleaned & wrapped t-shirts), amongst others. They are brought in by Tim Delaney to direct short films for an Adidas campaign; Stuart's first brush with directing.
Stuart is working alone now, as a commercial's director, making films for Coca-Cola, Nike and Sony; shooting across the globe from Greenland (most harsh) to Vietnam (most amazing) to Tokyo (most interesting).
Stuart is prolific. He shoots distinctive car commercials for Ford, Landrover, Volvo and Saab. His work for Carlsberg, Guinness and Pepsi win awards at The One Show, Cannes and British Arrows. He shoots an influential campaign for Waitrose. The films are a progression of Stuart's style: impressionistic portrait photography with intimate storytelling.
Stuart is legging it with a camera through the backstreets of Bangkok, shooting a self-penned web-drama for Sony Ericsson. He started Nice Shirt Films with long-term collaborator and friend, Jon Hollis, and Richard Martin, where he has more recently directed commercials for Sainsbury's, BBC, Jeep and Debenhams.
Stuart is at home with his wife and children looking through family albums. There are plenty to flick through.