All
Action
Ad
Advert
animals
Beauty
Car
Celebrity
CGI
Charity
China
comedy
Documentary
Fashion
Food
Kids
Liz Murphy
London
Music
Music Video
Nature
Nice Shirt
Nice Shirt Films
Performance
sport
Time Lapse
VFX
Visual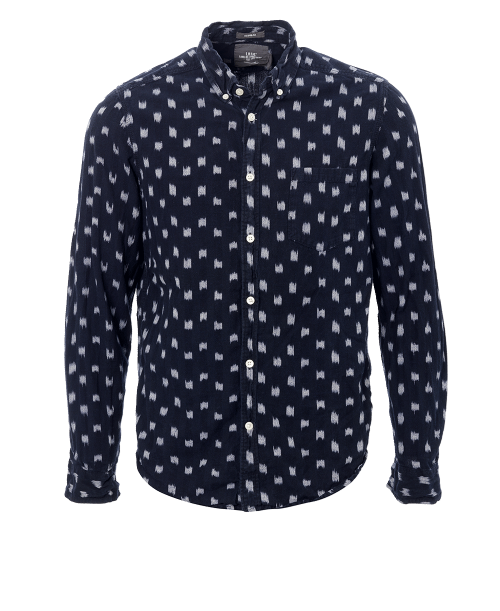 Borkur wins the under-13 backstroke final at school. When not swimming, he is diving or building a raft or sailing. At his viking themed 11th birthday party ('Viking-þema ellefta afmæli' in Icelandic) he is presented with an old-fashioned disc camera. The image quality is so terrible Borkur likes to paint over the developed photographs.
Borkur smokes a cigarette behind the gym after school. He gives up the sailing and the swimming, grows his hair out and is in a band. He is given an SLR camera for his 15th birthday and takes it everywhere he goes.
Borkur leaves the band to concentrate on his photography. (He later will be known to say that he 'abandoned' the band). His first freelance commission is their album cover. He shoots their first music video.
Borkur is en route to London to see the music-production-company, Oil Factory, who he signs for. He directs promos for Nine Black Alps and Supergrass and then commercials for Nike and Honda, bringing a sharp narrative focus to dramatic real life situations.
Borkur eats some overpriced Flammkuchen. He is in Strasbourg as his first short film, Support, wins him 'Best Director' at the International Film Festival. Borkur has his camera with him and he continues to shoot compulsively. A project called Conditions is exhibited at the Blythe Galleries in the Museum of Contemporary Arts in Los Angeles. He is yet to eat Flammkuchen again.