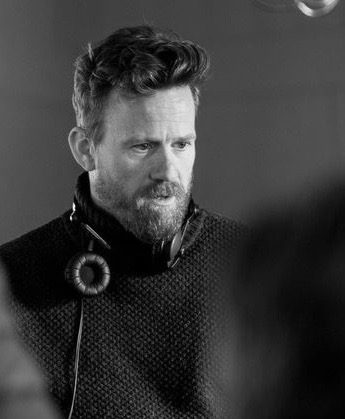 Borkur is Icelandic. He is handsome, urbane, witty and very cool. We hate him. Not really, we actually love him and long to be held by those strong viking arms and lost in his green, green eyes..
His first short film, Support, won him 'Best Director' at the Strasbourg International Film Festival. He started making music videos soon after and quickly progressed into directing commercials. He also has a career as a stills photographer specialising in fashion and beauty.
He has directed commercials for brands including Nike, Honda and American Express. His photographic eye draws him to pictures of a strikingly elegant simplicity, usually working in a strong sophisticated narrative frame.
Borkur is a very accomplished drama director, working notably on two seasons of Trapped (a compelling scandi-noir thriller set in the north of Iceland, shown in the UK on the BBC) and more recently the upcoming BBC drama Baptiste starring Tom Hollander, Tchéky Karyo and Jessica Raine.
In 2018 Borkur released his debut feature film, Vultures, a stylish thriller about drug mules, also set in Iceland.
Borkur splits his time between Reykjavik and London.