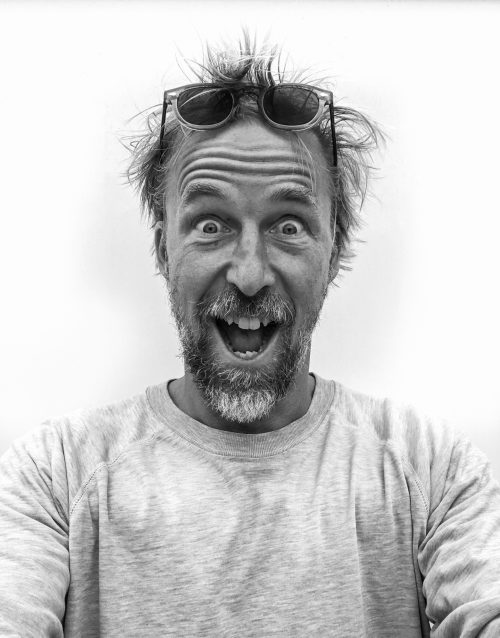 Jesper is a master storyteller. He is from Sweden. His first film was about Elvis.
Soon after making his debut documentary about The King he joined Mekano Baby, a collection of young talented Swedish filmmakers who went on to make a significant global impact in the creative world.
Jesper has gone on to make innumerable award-winning commercials, collecting Bronze, Silver and Gold Lions at Cannes, Gold Epicas x2, EuroBest Silver, Golden Eggs and Best Swedish Director. He is one of the most awarded directors in the world.
His Christmas films for Allegro have become as famous in Europe as John Lewis ads have in the UK, the first sublime film, about a Polish grandfather learning English in order to talk to his young granddaughter, setting a record for an ad on YouTube, notching up over 15 million views within a few weeks of its release and getting coverage on most major national news outlets.
He has worked with brands such as HSBC, McDonalds, IKEA (multiple award winner), Nettbuss (Cannes Silver), Netflix, Audi, Subaru, SEB (Golden Egg awards), Co-Op (Cannes Silver), Libresse, Cheerios, One-Call and UNICEF.
Jesper's unique talent lies in his relentless and refreshing insistence on saying exactly what he really thinks and his ability to find both visceral comedy and real emotion in authentic human moments. He meticulously plans and structures his storytelling, but when his finished films are viewed, they appear to be spontaneous slices of life, often featuring people in their underwear.