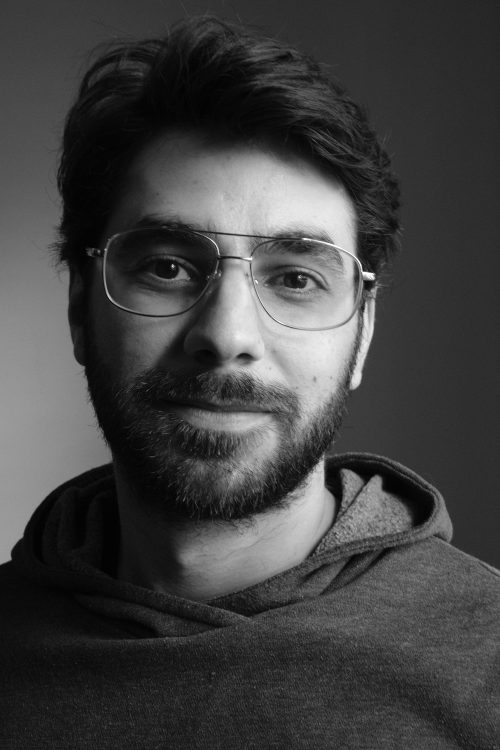 Originally from France, Emilio first set foot on British soil the day he started a film course at the highly regarded Arts University of Bournemouth studying Film Production.
In his short directorial career Emilio has made numerous short films and commercials including Gucci Dive – the fashion brand's debut foray into e-sports sponsorship, Fuji Keep Looking, based on Joel Meyerowitz's thoughts on the nature of photography and the classy short drama I'm Sixteen – the story of a kid who falls for the voice of a phone sex-line. It has been accepted into ten major festivals worldwide including Berlin, Paris and New York. Emilio asserts that the film is in no way autobiographical.
Inspired by the ethos of John Cassavetes, Emilio often favours a guerrilla style shooting approach with a minimal crew and sometimes fairly sketchy permissions. Despite this he always returns with beautiful, original and soulful footage.
Emilio has received an ADCAN award, for his self-penned commercial for the US charity United We Dream which won the category outright. The commercial subject typifies the sort of stories that Emilio wants to tell – stories of quiet outsiders struggling to lead a normal and decent life.
His latest short documentary, Dino, is a Vimeo Staff Pick winner and has recently been nominated at the Kinsale Shark Awards.
Whatever he turns his hand to next we know it will be done with intelligence, commitment, style and a broad smile.