All
Action
Ad
Advert
animals
Beauty
Car
Celebrity
CGI
Charity
China
comedy
Documentary
Fashion
Food
Kids
Liz Murphy
London
Music
Music Video
Nature
Nice Shirt
Nice Shirt Films
Performance
short film
sport
Time Lapse
VFX
Visual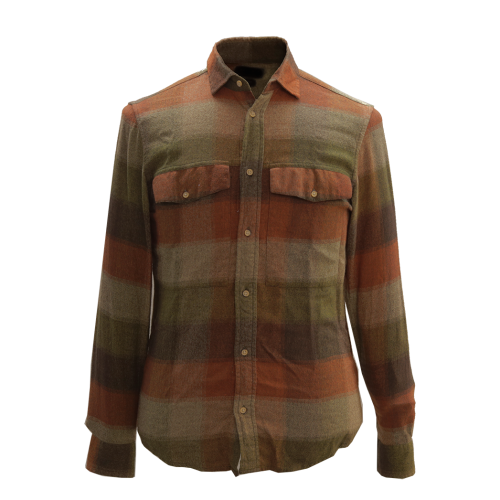 Emilio aged 14 sits in a classroom in a beautiful corner of rural SW France, his high-school is not inspiring him and he doesn't smoke weed with his fellow students. His mind is still obsessing about The Godfather that his parents let him watch the previous night.
Emilio survives the rest of high school on a diet of 2 movies a day and still doesn't smoke weed.
Emilio steals his brothers' phone that can capture 2 minutes of video, he makes hundreds of unedited stories, it sets a tone for his film making, condensed, intimate, defining moments that allow the viewer a peek into another life. His brother doesn't mind even though his phone is always out of memory.
Emilio is 18 and embarks on a course of Film Theory at the University of Montaigne in Bordeaux. It's good, but Emilio decides that theory isn't enough, he's frustrated not making.
Emilio stands at the entrance of the highly regarded Arts University of Bournemouth about to study Film Production. It's his first day ever in the UK and the much-loved voices of the Beatles and Bowie are ringing in his head. Here Emilio ends up making rather than theorising. He has found his home.
Newly graduated Emilio is back in France up to his elbows in a restaurant sink, cleaning dishes. He saves enough to get him back to London and after months of sofa surfing he gets a job at Nice Shirt Films as a runner. He is again up to his elbows in a sink, but there is a chance of more film making.
Several short films follow including the self-penned I'm Sixteen. Emilio is inspired by the words of John Cassavetes and goes guerrilla style shooting with a crew of 5 and no permissions, they survive a shutdown by the police but keep filming for 2 nights. It's the story of a kid who falls for a phone sex operator. So far I'm Sixteen has been accepted into 10 festivals worldwide. Emilio asserts that the film is in no way autobiographical.
Emilio is ringside at an MMA fight in East London, Emilio loves MMA.
Emilio is in LA collecting an award from ADCAN, his commercial for the American charity United We Dream has won the category outright. The commercial's subject defines the stories that Emilio wants to make. Stories of the silent outsiders of society who struggle just to lead a normal life.
Emilio puts his bass guitar away after another gig with his band The Herons and turns his thoughts to his next project, whatever it is we know it will be done with commitment, style, flair and a broad smile.